AXON
Inspired by Biology, an axon is a long projection of a nerve cell transmitting information through an organism. Our mission is to connect the dots and to impulse action.
OUR VALUES
We believe in a set of values which are at the core of our work and define how we want to engage.
Collaboration
We behave as one Team geared toward common goals and values. We value diversity of thoughts and encourage people to speak-up. We see relationship as a catalyst for better engagement and great outcomes.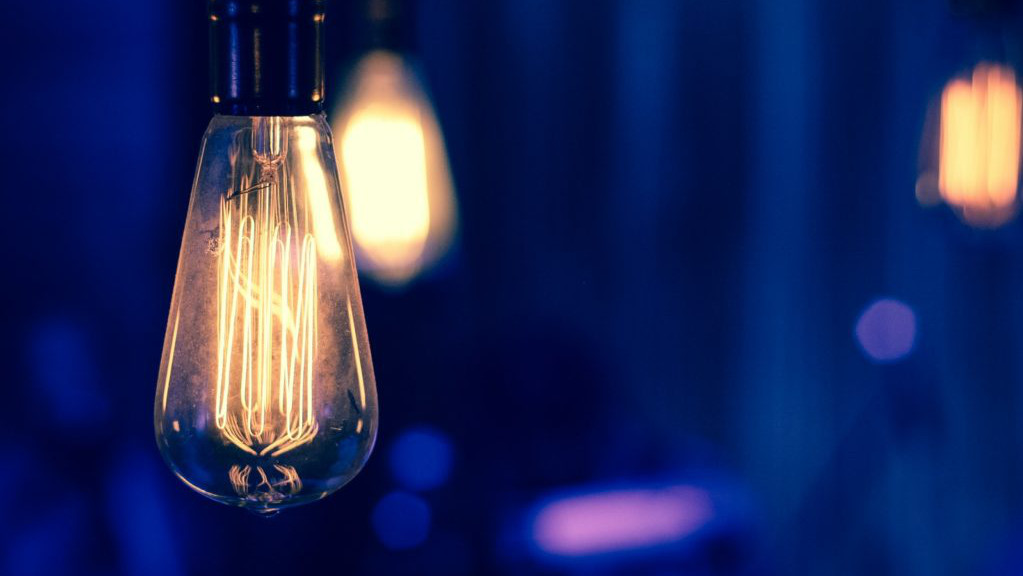 Innovation
We do things differently and challenge status quo. We like think challenges can be turned into opportunities and ideas into creative solutions. We adapt quickly to evolving landscape and we change perpective to generate new ideas.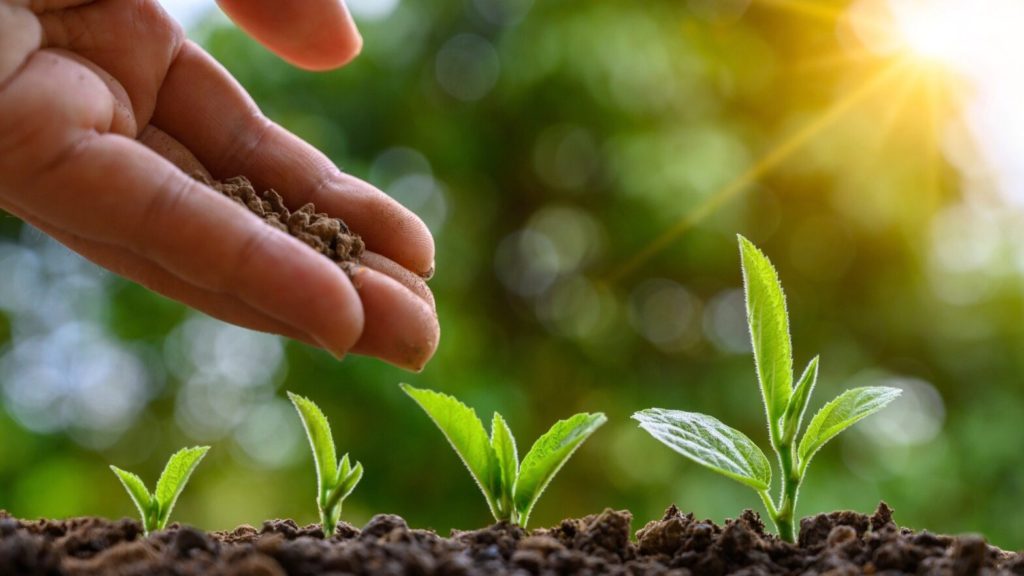 Humanity
Our people well being is very important for us. We strive to maintain work-life balance and stay connected with our colleagues.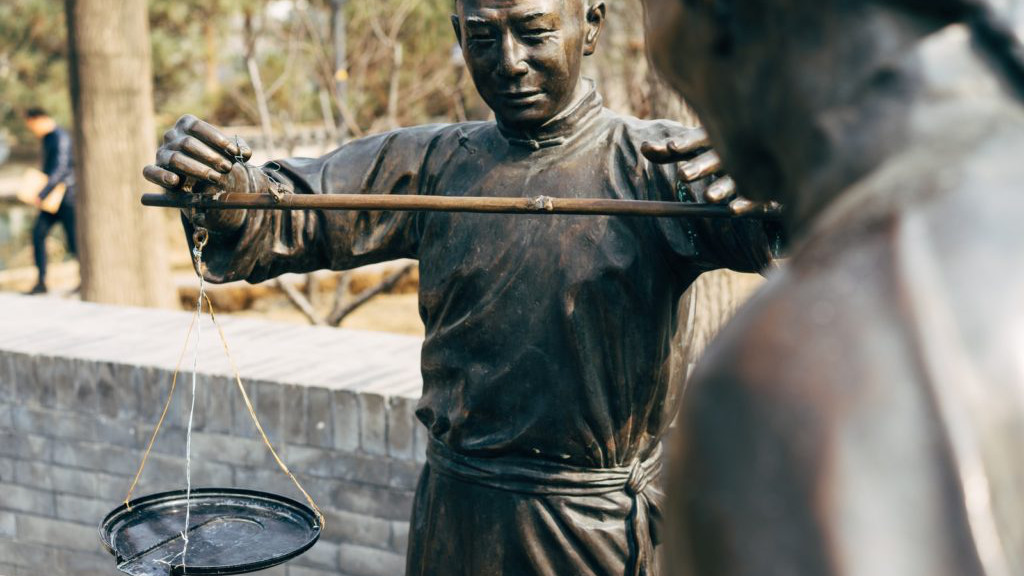 Candor
We believe candid and sincere feedback is central to driving results. This means we say what we think while showing care to others.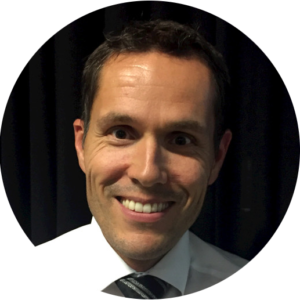 Thomas BAUDESSON
Managing Partner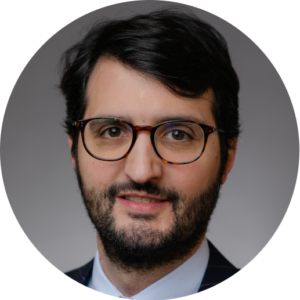 Alexandre CASTAING
Managing Partner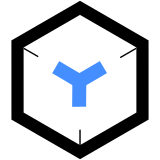 Lionel ANDRIANARISATA
Senior Consultant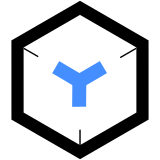 Philippe ANDRIANNE
Senior Consultant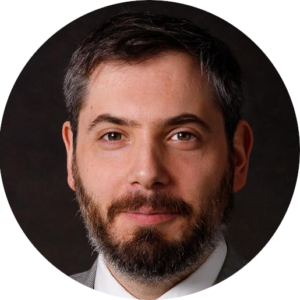 Germain GEISSLER
Consultant